How to Declutter your Decor for the New Year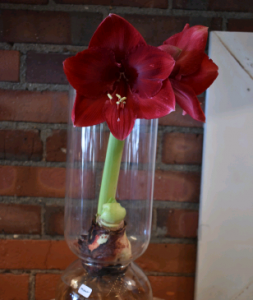 Steps to Declutter Your Home 
1. Start with one room or one zone in
that room. It's easier to focus on one
thing at one time, versus many
different rooms at different times.
2. When you are cleaning your
bedroom, first make your bed. Did you
know that your room will look ten times
more cleaner when your bed is made?!
3. Keep in mind that there is nothing
wrong in saying goodbye to something
that you have liked but has now
reached its end.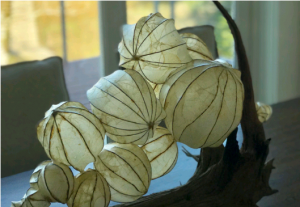 If it is still in good condition, pass it along to someone else!
Everyone knows that the new year is the time that people start to rid themselves of things they don't use anymore in order to make room for all the new items.
But sometimes finding the place to start can be a tad difficult. Which is why we have come up with a list to help you begin your de-cluttering your home and make
room for the new!